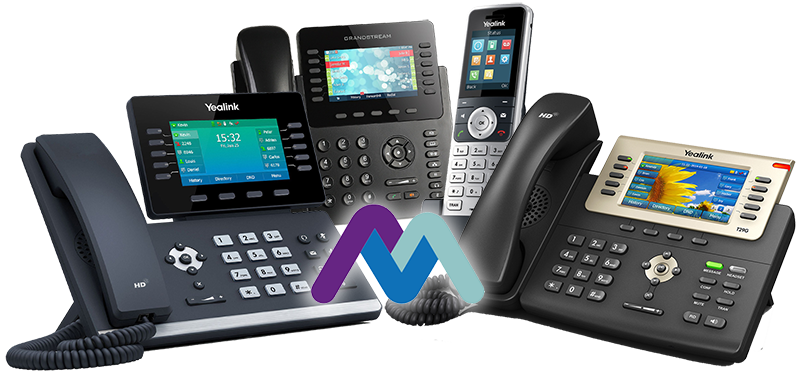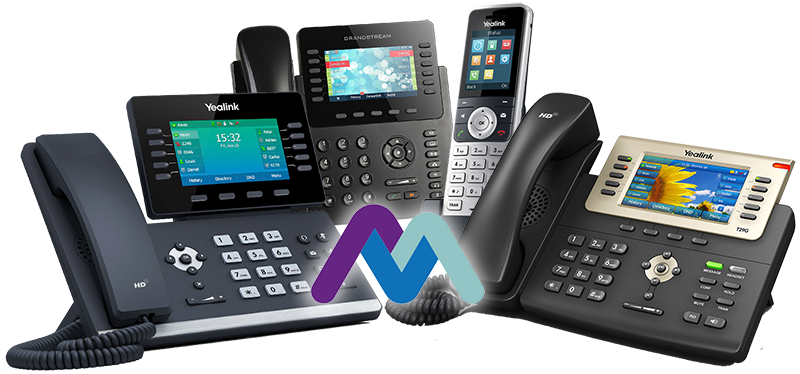 MultisCloud PBX System
Your phone system talks to your Client scheduling and management systems! Everything integrated! We talk your language.
Call us at (877) 663-6698
Multiscloud Phone  advantages
Why should I consider having my phone system in the cloud?
We adapt to your business
Don't settle for picking a phone system that charges for features you don't need or handsets you don't need. With MultisCloud our system adapts to your business size and is customized to fit your precise needs.
Planned and unplanned growth
We grow with your business with a simple a la carte add on as you go with no heavy equipment changes needed. This means no high expense to you when you need to add users.
Project your professionalism
Whether you want to seem like a local small business or a large corporation, we can project what you want your brand to be, at the forefront of your customer and business interaction.
Reliability
Always receive and send out calls through your business number at all times. Power goes out? Your callers won't notice the difference. Our system automatically routes your calls to predetermined destinations you've selected.
Reduce Capital Costs
No more paying for a phone system with a large capital expense. One low monthly price pays it all no matter how many handsets are needed. Save on upfront and long-term cost so you can use it in other areas of your growth.
Attentiveness
 We select account managers that are experts in your field of work, and have experience with other like businesses. This allows your business to be paired with features and call organization that fits like a glove.
Call Organization
You choose your call flow. Want all phones to ring? Ring in a certain staggered order? Have one person assign calls? Or even want a virtual attendant to read out a directory? We direct incoming call traffic the way you want, the time you want, all to the place you want.
Things you didn't know were possible
Our account managers uncover ways where your business can benefit, by analyzing your current use compared to other businesses in the same industry. Speak to experts in their field that have worked with businesses experts in your field.
Thrusting into the future. Making it simple
Everybody, techies and non-techies alike, look into the cloud with confusion. We've automated and simplified the whole process for you, into a single number per month. Leverage all the programming we put into it and get all the advantages!
Hot Pockets fed to programmers
We are very proud of having these outstanding companies as clients. We call them friends, and care to respond to their needs in lightning speed.
"It has changed my life. Windows running full-speed on an iPad? In the middle of a disaster zone? Amazing! I even prefer web browsing from the cloud."
"We were already in the cloud, because we wanted the advantages of cloud. However, it was so slow and expensive. Multis Cloud is much faster and less expensive!"
"When the Houston floods hit, my office was completely under water. We moved our server into the cloud and we were able to stay in business!"
"These guys bend over backwards to make everything work just right for me. I've been able to use my expensive licensed program from anywhere."
Move your office into the

Cloud!
Say Hello! We welcome your thoughts and questions. You will find that we become friends with our clients, and everyone is very open with us.