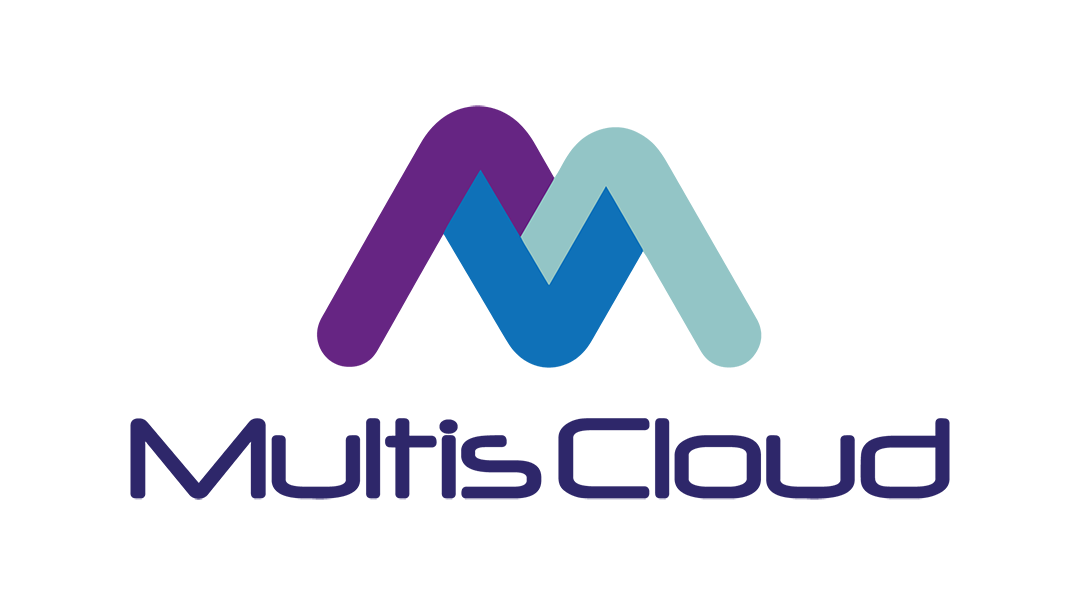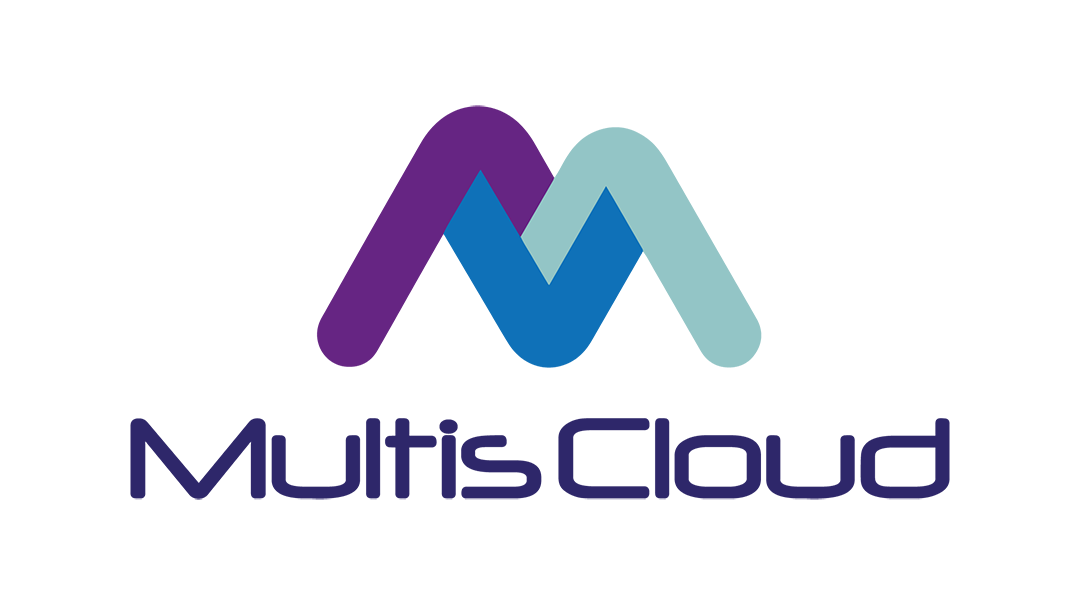 Bring your office into the cloud
No, not just your files. Nope, not just the backups. We move the whole processing power (the brain!) and phones into the cloud.
Why should I consider having my office in the cloud?
Manage Costs
Between parts, labor, downtime, it costs $25,000 to $35,000 out of pocket to refresh an average office's IT every 5 years. We are a simple monthly expense.
Traveling brains
Much like in the movies, have whatever you are working on travel to whatever screen is closest to you in an office, or outside the office! Power is out? No problem.
Last hardware migration. Ever.
This is the last migration you will ever do. We automatically upgrade the processing every year. You won't even notice when it happens, except for the speed increase 🙂
Safer than local
We are HIPAA compliant and all communications are encrypted. It is safer to have your work in the cloud, where teams are monitoring the access, than in an average office.
Less Downtime
The applications are centrally managed, so as opposed to upgrading/fixing one computer at a time, everything is upgraded and made available at once.
Even Lesser Downtime
Because you are running everything on essentially smart TVs, this equipment has less items that can break, and do not catch viruses.
Thrusting into the future. Making it simple
Everybody, techies and non-techies alike, look into the cloud with confusion. We've automated and simplified the whole process for you, into a single number per month. Leverage all the programming we put into it and get all the advantages!
Hot Pockets fed to programmers
Need even more advantages?
Lower initial cost
All the hardware/software is included in our monthly cost. You save thousands at the start, and you skip dealing with depreciation costs.
Single licenses
Because everything is installed once in a single server, many applications only require a single installation license, as opposed to one per computer.
Always fast
Even if you decide not to change anything in the office and use your old 15 yr-old computers or a tablet, the brain is in the cloud, and everything will run fast
Redundant, Reliable, Available
All this included: Daily backups, dual internet router, geo-located hard drives, redundant servers. All running on award winning, dependable Microsoft Azure.
Less Power Consumed
The hardware we use are called ThinClients. They are essentially smart TVs. They consumed less than 25W as opposed to 400W. This is on avg $800/yr savings
Save Space
No more locked server rooms, no more towers occupying space under or on top of the desks. Go ahead and splurge on that massage chair you were looking for.
We are very proud of having these outstanding companies as clients. We call them friends, and care to respond to their needs in lightning speed.
"It has changed my life. Windows running full-speed on an iPad? In the middle of a disaster zone? Amazing! I even prefer web browsing from the cloud."
"We were already in the cloud, because we wanted the advantages of cloud. However, it was so slow and expensive. Multis Cloud is much faster and less expensive!"
"When the Houston floods hit, my office was completely under water. We moved our server into the cloud and we were able to stay in business!"
"These guys bend over backwards to make everything work just right for me. I've been able to use my expensive licensed program from anywhere."
Move your office into the

Cloud!
Say Hello! We welcome your thoughts and questions. You will find that we become friends with our clients, and everyone is very open with us.